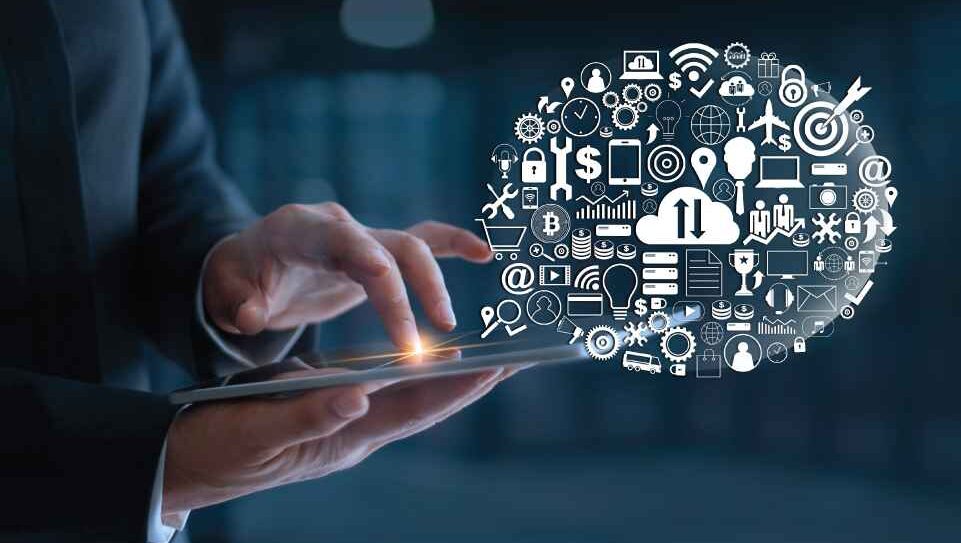 Application Support and Maintenance Services
In today's complex and ever-changing business environment, organizations face the dual challenge of reducing the operational cost of ongoing support for their highly integrated, complex systems and staying relevant and responsive to market demands at the same time. Now, freely manage your business critical applications and future-proof your business in a rapidly transforming digital landscape.Most business managers prefer packaged and SaaS solutions today, leading to an increased adoption of Software-as-a-Service(SaaS). This explains that a diverse set of skills are required to support and maintain the ever-growing portfolio of applications.
R4 Solutions, Application support and maintenance services is a flexible application managed services (AMS) solution designed to address the application support needs of SaaS, and custom applications. It can be tailored to your organization's unique application landscape, and specific operational and strategic requirements.
As your partner of choice, we support your end-to-end IT needs and strategically transform your business. By ensuring that your applications are always stable and up-to-date, we help you reduce operational costs by up to 30%. We go beyond the traditional route to deliver next-generation Application Maintenance and Support services that help organizations leverage IT applications better, and are driven by business outcomes. Our Application Support and Maintenance (ASM) offering delivers significant efficiencies by systemically eliminating effort & rationalizing the application portfolio. Our overall proposition focuses on delivering higher efficiencies and better business alignment with unparalleled transparency.
Innovative Service Approach:
We not only focus on delivering higher operational efficiencies but also help you in enabling better business alignment.
Delivery Excellence:
We deliver excellence through a disproportionate investment on processes and tools, many of which have been developed in-house.
Reduced TCO:
Our services helps us deliver cost reductions of 25-55% over and above standard offshore arbitrage and productivity benefits.
B- How are we different:
Our "collaborative approach" – our plan involves working with you to understand what is important for your business.
Our customer relationships are defined by – Clarity, Celerity & Utility – through which we strive to achieve a zero incident status
Our convenient Service Level Agreements (SLAs) that are always met, no matter what.
Enhanced value realization with business and IT alignment – We align IT and business priorities by leveraging outcome based end-to-end SLA accountability.
Greater efficiency through industrialized service – We use automation to shorten workflows and provide constant improvements through feedback.
By enhancing IT systems regularly, our offering makes processes more efficient and the business more agile